Ran out of free projects and question credits? Or you want to unlock all the full functions? You can buy more credits. All credits you buy will never expire.
And guess what, your free credits will be added up to your just bought credits, so if you have 4 left, and you buy 3 you have 7 credits with all unlocked options.
A credit is one event. So if you are organizing a conference on one day, with 3 breaks, you can still use it as one event = 1 credit.
New: Custom voting URL and branded webapp in your company style.

Special Offer: Educational users (Students, Teachers, Staff) - are free! Read more...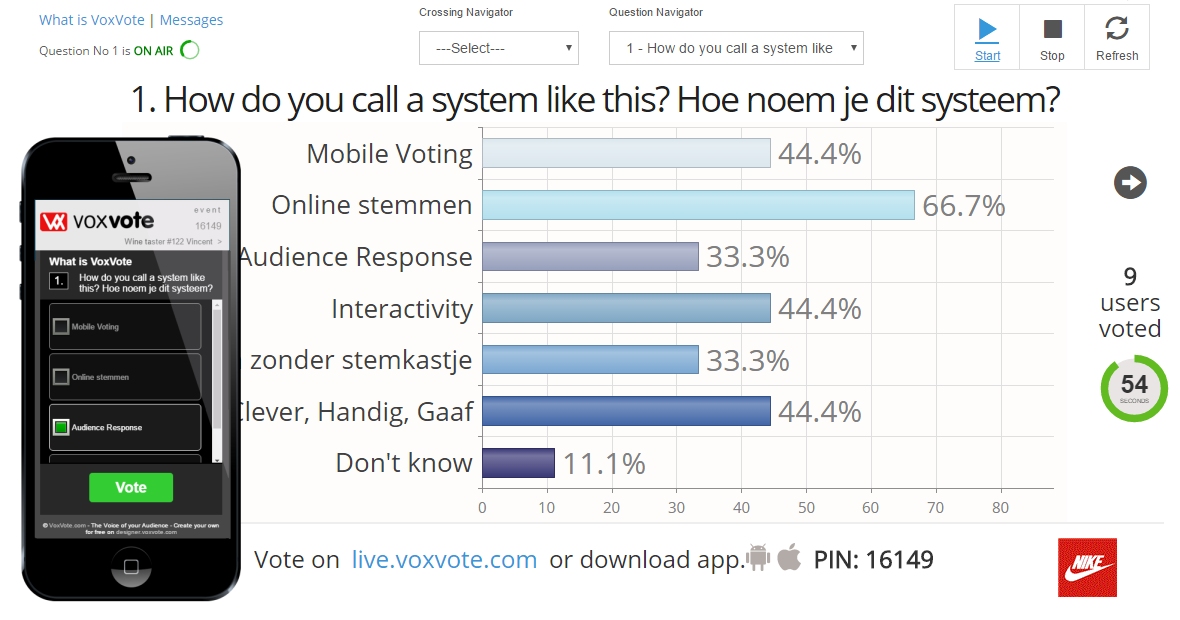 See our payment methods like PayPal, Creditcard, iDeal, or Invoice options. Also see our Terms when buying credits.
Security PSI compliancy: We do not store credit card information.
We never see nor process your credit card information. We use PaymentWall for this, and they are a certified provider of world wide payment solutions. 100% safe.
We use secure connections
We use HTTPS secure connections for all transactions. HTTPS is a secure communications protocol that eliminates the possibility that a third party can breach the communiction and get access to your payment information before sending it to our PaymentWall service/payment provider.